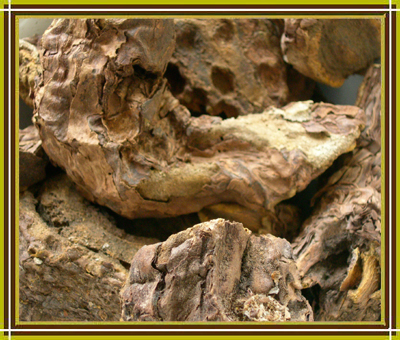 Botanical Name

Rheum Emodi


Rhubarb is a perennial Plant. It forms large Leaves that are somewhat triangular shaped, with long, thick and tasty petioles (stalks). The underground portion consists of rhizomes, which are fleshy and yellow inside.
Rhubarb is used as a laxative, antiphlogistic, and homeostatic in the treatment of constipation, diarrhea, jaundice, gastro-intestinal hemorrhage, liver disorders, conjunctivitis, traumatic injuries, superficial suppurative sores, ulcers and headaches. It is also applied externally for thermal burns.
Rhubarb Root has a purgative action for use in the treatment of constipation, It is not only exercises a digestive action but it operates directly as a conveyer of bile salts. It can therefore be classed as a hepatic stimulant. Rhubarb performs its first digestive operation in the mouth by stimulating the taste buds with its pleasantly bitter flavor, which gives a sense of cleansing out the oral cavity, preparing it to taste the coming food.